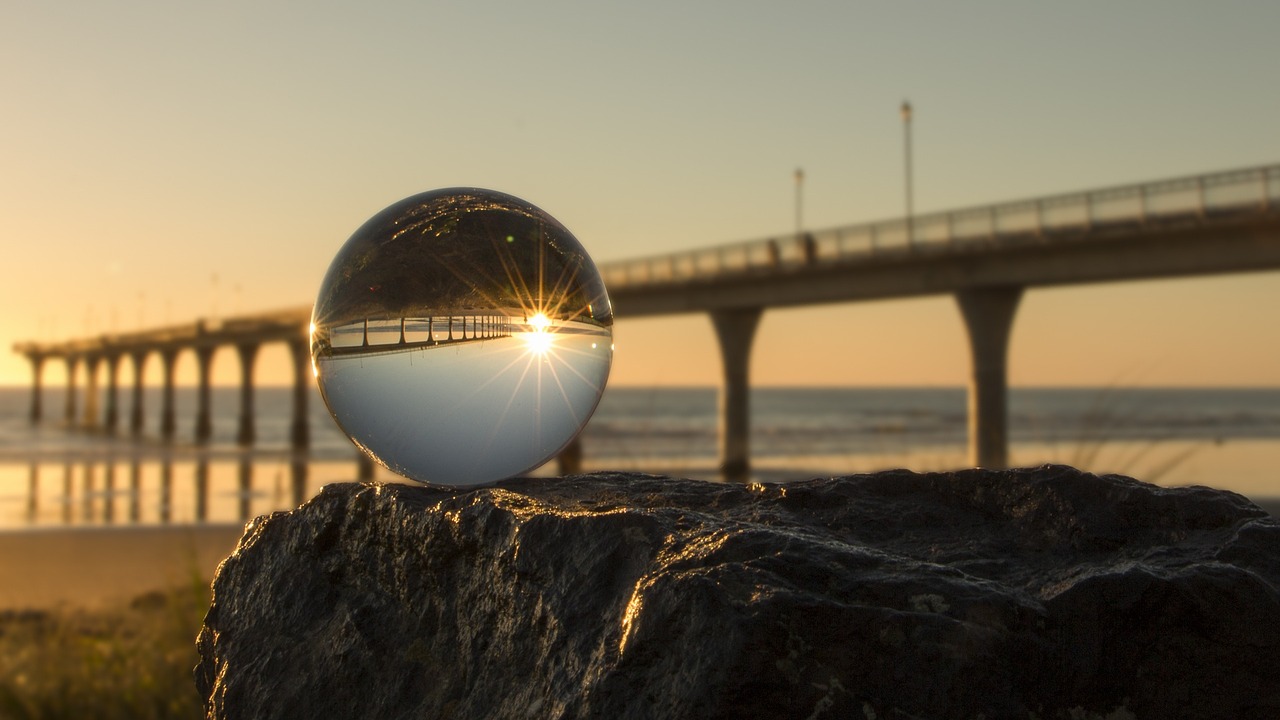 Mindfulness Mondays, allow you the opportunity to start the week off on a positive step. Some people see Mondays as an intruder to their weekend, while others see it as a day to create something. It is important. Your perspective (Mr. Fizzle or Mr. Flourish) will determine how mindful your Monday will be.
It is essential to know which direction you are heading and which direction you have grown. Each Monday gives you the chance to start the week off better than we did last week. Today, you are a whole week wiser and experienced than you were last Monday. What do you want to do with that wisdom and experience?
To be successful, you have to view each day as an opportunity to improve, to be better, while getting closer to your vision and missions. It might sound like a lot of work, especially with the busy schedule and workload you already have. Just remember, you are more than accomplished! Believe in yourself, and the higher you'll ...
Read more